Exterior/Performance accessories for 2007 Chevrolet Tahoe
Select Exterior/Performance accessory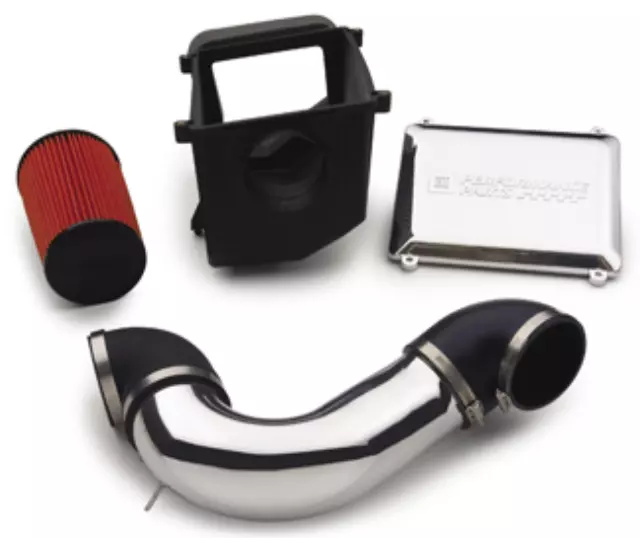 Air Intake Kit
Other Names:
Performance Air Intake Kit,
Description:
These Performance Air Intakes have an aluminum tube that will stay highly polished thanks to a maintenance-free clear coat finish. The...
Fits:
Cadillac:

Chevrolet:

Avalanche,
Silverado 1500,
Silverado 1500 Classic,
Silverado 1500 HD,
Silverado 1500 HD Classic,
Silverado 2500,
Silverado 2500 HD,
Silverado 2500 HD Classic,
Silverado 3500,
Silverado 3500 Classic,
Silverado 3500 HD,
Suburban 1500,
Suburban 2500,
Tahoe

GMC:

Sierra 1500,
Sierra 1500 Classic,
Sierra 1500 HD,
Sierra 1500 HD Classic,
Sierra 2500,
Sierra 2500 HD,
Sierra 2500 HD Classic,
Sierra 3500,
Sierra 3500 Classic,
Sierra 3500 HD,
Yukon
Discontinued
Discontinued
No results found. Here are some helpful search tips:

Search by a part name. Example: water pump.
Be less specific. Example: brake instead of ceramic brake.
Remove information such as make, year or model.
Can't find the part you are looking for? Contact us and we'll find it for you!